SOME MUSIC. SOME MERCH. SOME KNOWLEDGEABLE CONTENT EQUALS ACTIONABLE CONTENT.
WHAT'S INCLUDED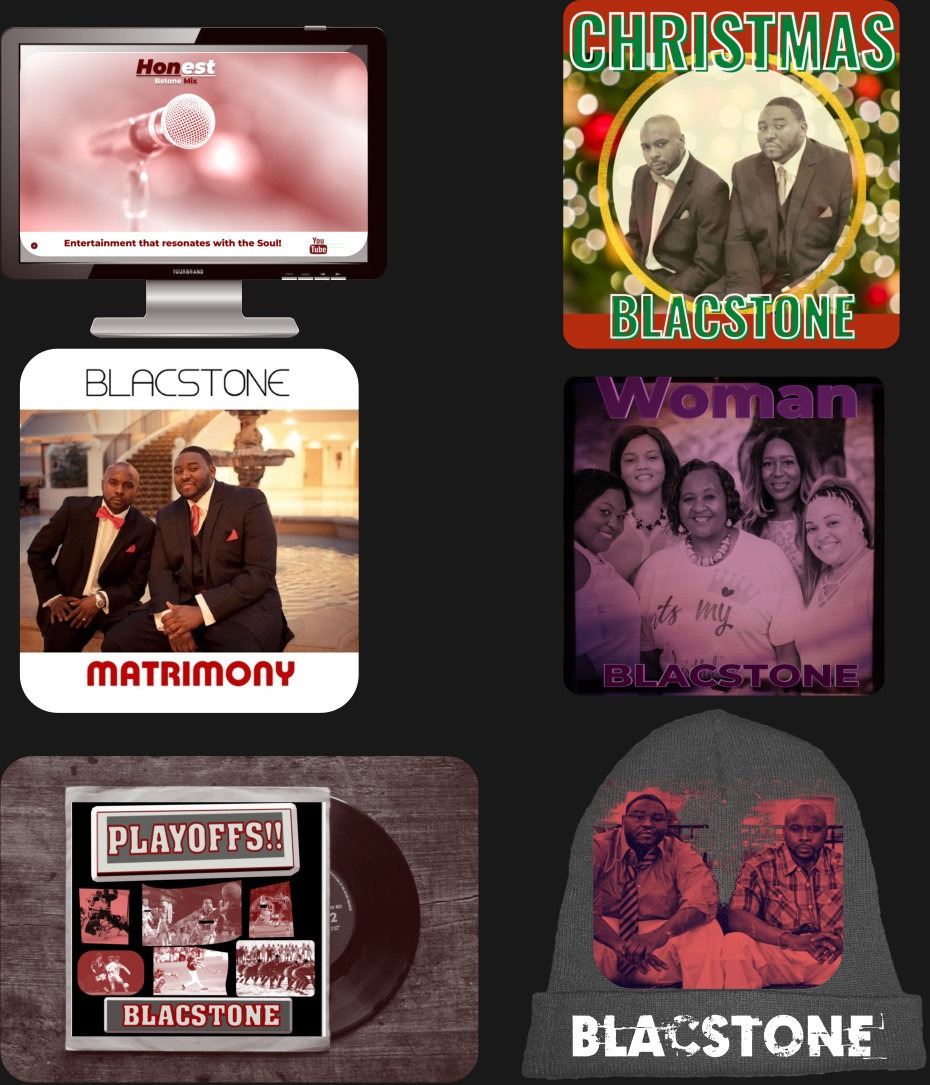 Have a taste of what we offer
Here at Blacstone Entertainment, we offer a range of products like musical offerings, ministry content, and inspiration that will resonate with your mind, body, and soul.
Music-ology
With a little bit of this and that, you"ll explore the depths of the study of music. There are four branches of Musicology scientifically speaking: ethnomusicology, music history, music theory, and systematic musicology. Yet they all fall victim to the hidden spiritual element of music.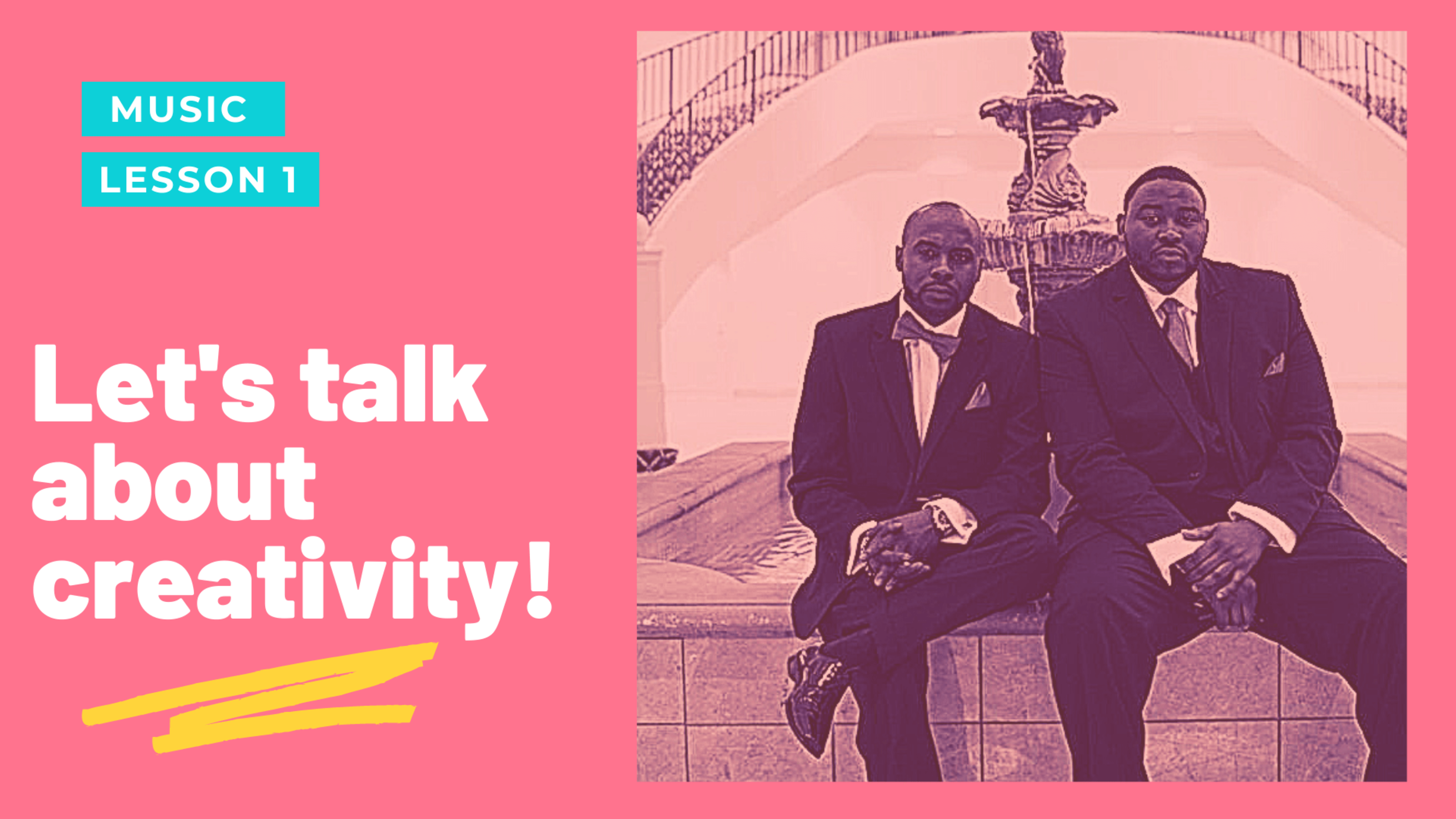 Principles of Clean and Soulful Music
Take a journey back through the roller decks of your mind or think about your life experiences. They almost all tend to be saturated with or involve music. We believe that music is the soundtrack to our lives, and what you listen to will affect your life negatively or positively.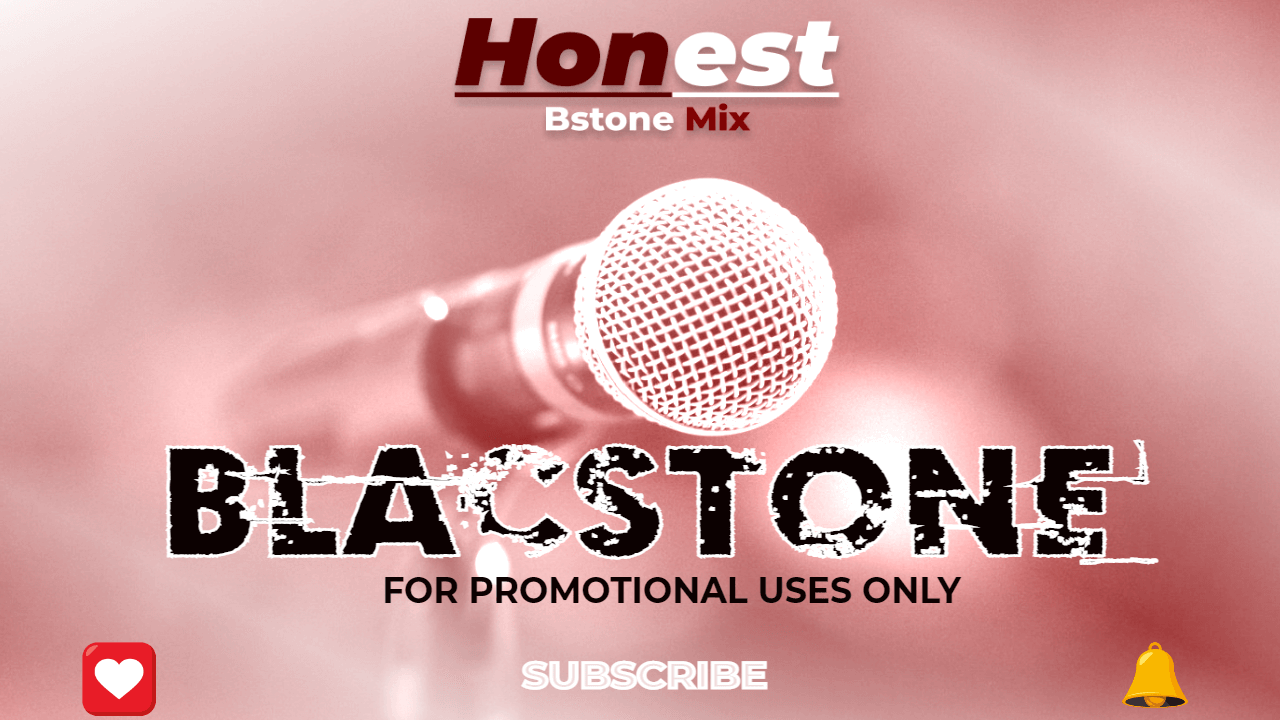 Client Rewards
Once you've joined the movement, you will benefit from prizes, promotional giveaways, and our Hot Box Flow Sessions just for coming along for the ride. We'll grant you access to everything we've made, and we will even release exclusive content for different occasions and seasons of your lives. Did we mention that we Blacstone loves the kids? Well we do and therefore we even remembered them with our Blactone Kids programs, music, and challenges. We understand how it feels to look and look for content safe and decent to expose our families too. We got you covered.